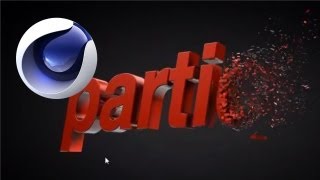 In this http://www.VideoFort.com tutorial we show you how to create a particles to effects animation in cinema 4d.
Filmmakers, Cinematographers, and Videographers are using VideoFort.com's high definition stock footage library to increase entertainment value and achieve more creative freedom than ever before. Content creators love VideoFort.com because we always give you the best. VideoFort gives you unlimited downloads to epic HD and Ultra HD stock footage which is always 100% royalty free. Members of VideoFort.com get one of a kind stock footage and instant access to Hollywood Quality Production Value. With unlimited downloads to exclusive HD videos, VideoFort is giving you the power to exercise your creative genius. Because our stock footage is always 100% royalty-free, there are no hidden fees or additional payments.
It's so easy. Go to VideoFort.com, download thousands of HD Video Clips, and explore the possibility of making videos with the best content on the planet. Your membership to VideoFort will enable you to produce content like a pro –Hollywood's Award winning Film & TV productions work with VideoFort personnel all the time, now you can too. Remember, the footage on VideoFort.com is made by some of the world's best cinematographers and the award winning high definition footage you get is always royalty free. With VideoFort you get more footage of more locations in more content categories. What can you create with the greatest stock footage resource on the planet? Explore what's possible by signing up with VideoFort.com today!