BECOME A CONTENT BRAND
Build a team, Own Your Audience & Create Video Your Customers Will Love
CONNECT WITH THE VIDEOFORT
COMMUNITY
Hire freelancers for your next video project by clicking the VideoMakers tab.
VideoFort was created with a mission to provide film and video makers with quality content and creative freedom. We provide a community where you can connect and collaborate with other videomakers, we offer free tutorials and templates that help you save time and improve your skills, and we sell some of the best stock footage on the planet. Sign up for VideoFort today.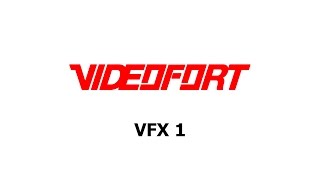 Kickstart your career in VFX – No Film School and No VFX Experience required! Have you ever wanted to do your own Visual Effects or maybe dream about work...
Watch Now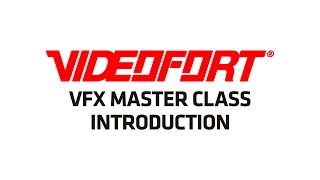 Learn how to create a Cinematic Logo Animation with Cinema 4D & After Effects. The course outlines a workflow of the project from start to finish and explo...
Watch Now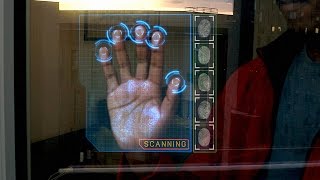 In this tutorial VideoFort Don shows you how to create a realistic looking, security hand scan for your videos. This is a two part tutorial. In Part One we will...
Watch Now