BLOGS BY TEACHER
Alaskan Auroraborealis
The Alaskan Aurora Borealis in action at night.
Artist drawing
Clip of artist drawing and observing his work.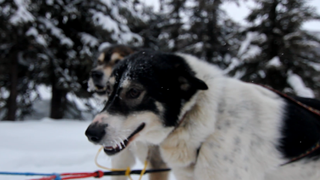 Alaskan Dog
There are two dogs in Alaska. They are in a snowy forest and the dogs are attached to what might be a sled.
WE EDUCATE,
ENJOY STUDIES
For 14 years we've led the way in the business software industry. Join the thousands of companies that find software with us.
CELEBRATING 150 YEARS OF
SCHOLARSHIP
Choose us to choose best outcome We offer multiple courses, expert instructors and best managent of your time, effort and money. A modernized institution that take cares of prepration.
We offer multiple courses, expert instructors and best managent of your time, effort and money. A modernized institution that take cares of every aspect of learning including exam prepration, overcoming the weaknesses & skill enhancement. Choose us to choose best outcome We offer multiple courses,
Xelcoming community for students
Small class size
Service, community, simplicity, peaceful problem-solving